Request our complete First-Time Home Buyer Guide, FREE! You'll receive everything you need to consider as a Buyer in any real estate market. Get more informed by requesting our guide below!
KEY TAKEAWAYS
---
First-time home buyers can get help from state programs, tax breaks, and federally backed loans.
Consider the type of residence that will serve your needs. Let's talk about affordability, financing, and who will help you navigate your search?
Buying a home involves finding the property, securing financing, making an offer, getting a home inspection and closing on the purchase.
Once you've moved in, it's important to maintain your home and also keep saving. Plus, tips on how to leverage your home's equity.
Request your FREE guide here
---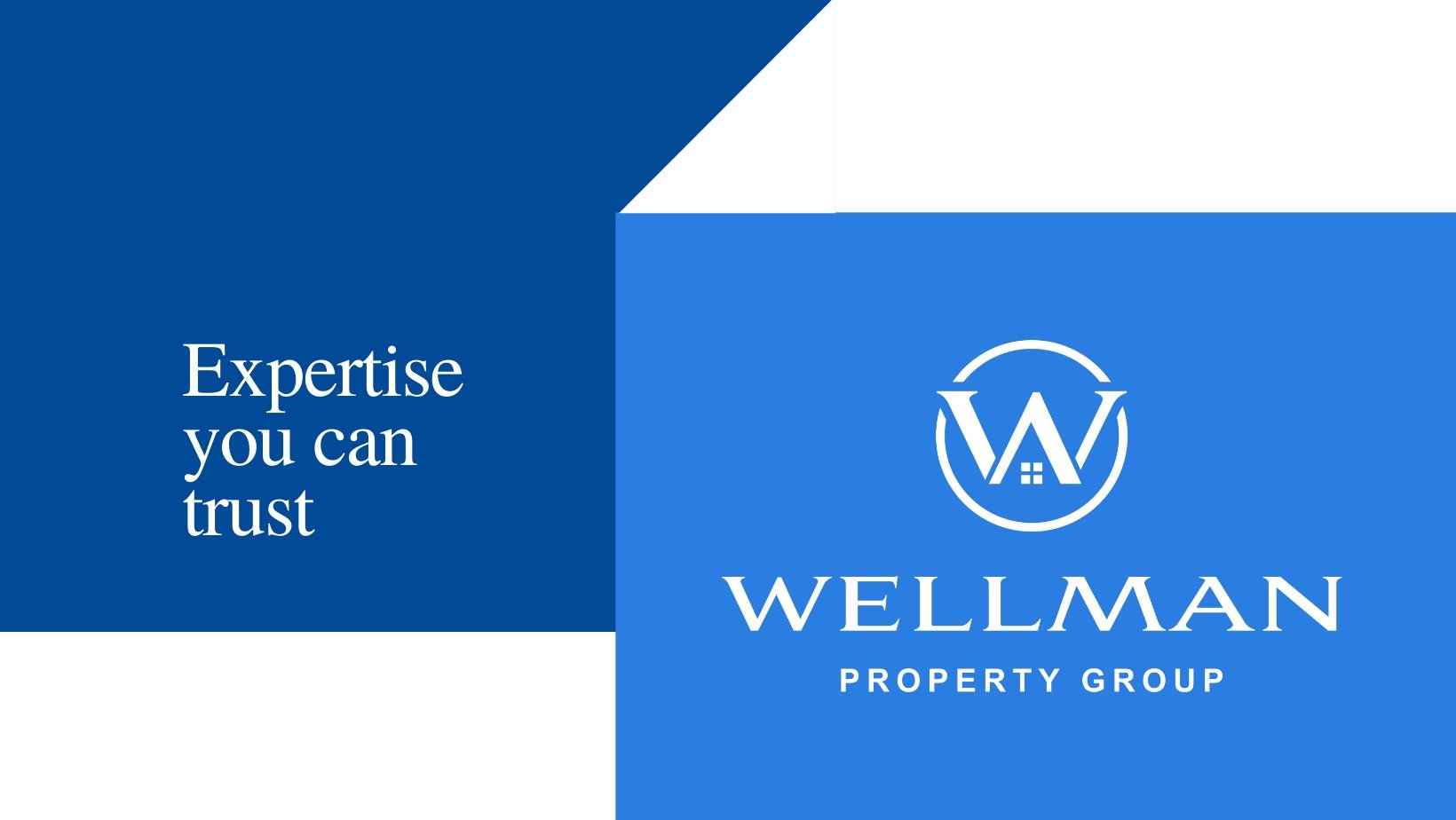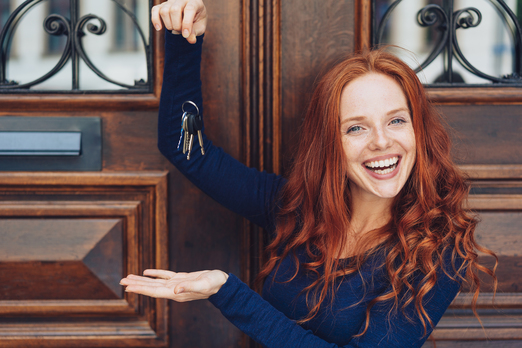 First-Time Home Buyer's Guide
Understanding Your
Mortgage Options
First-Time Home Buyer's Guide
Coastal Home Living