How To Buy Like a Pro
---
Learn how to buy an investment property at the beach. Choose from single-family homes, townhomes, condominiums, and even small homes within a development or neighborhood setting.
Before purchasing an investment property, it is advisable to read over all the HOA rules and regulations, the property management agreement, and the seller's property disclosure statement.
Many condominiums and single-family beachfront investment properties offer amenities like swimming pools, clubhouses, tennis courts, and golf courses.
Be sure to understand Gross Profit versus Net Income. Let us review the verified rental history with you to help you estimate the highest net on your return.
Request your FREE guide here
---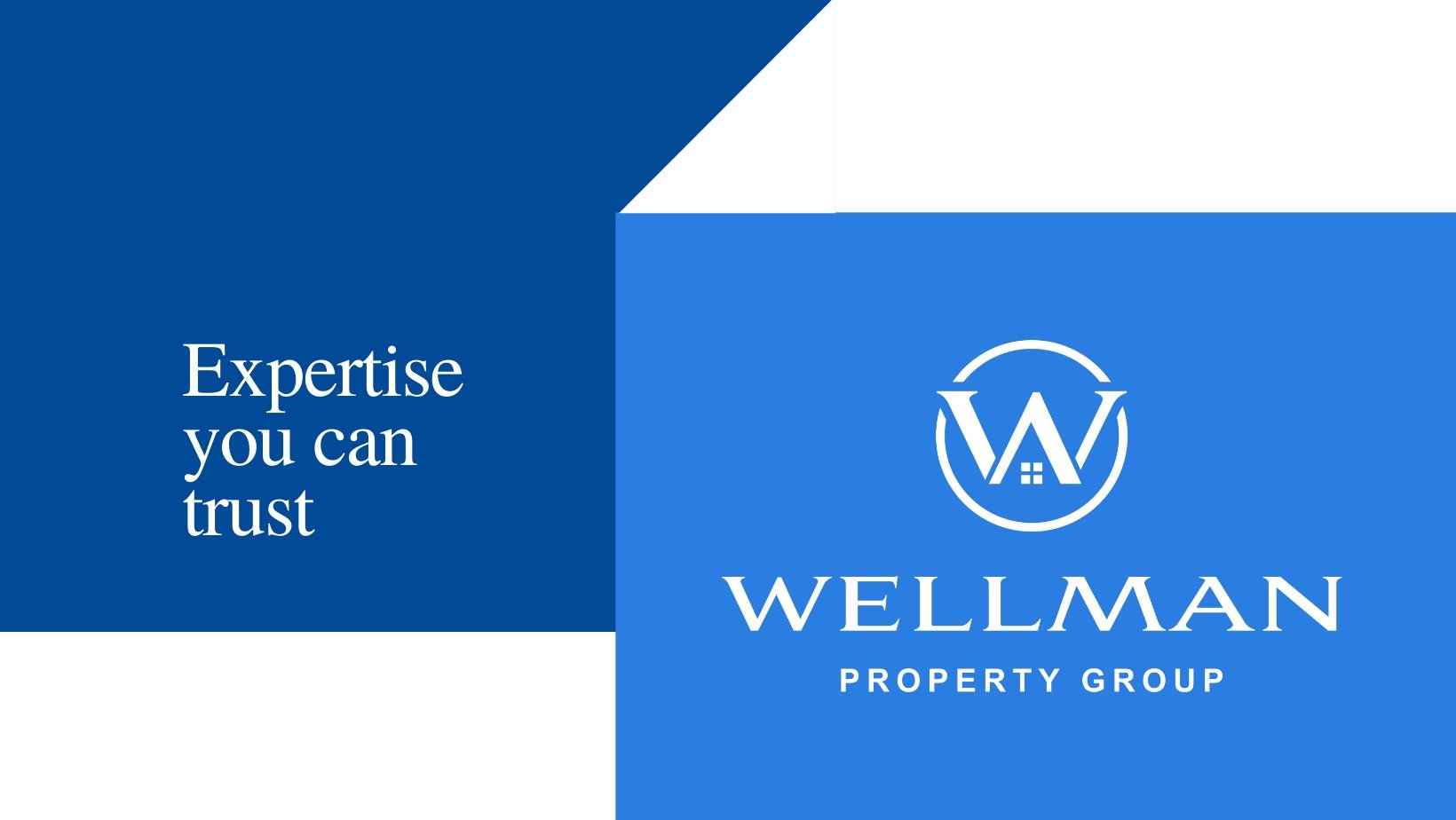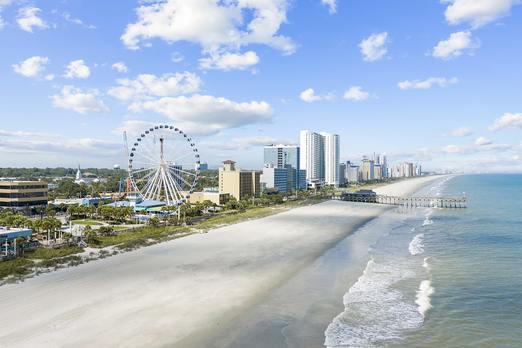 Real Estate Investment Guide
Buy Like a Pro
Coastal Home Living